Brightlingsea Harbour will cooperate with Government advice following the unlocking.
The Jetty is now open for Crabbing however;
In terms of social distancing and covid measures, we would encourage everyone to follow Government advice:
Wearing a face covering where you come into contact with people you don't normally meet in enclosed and crowded spaces.
Washing your hands with soap and water or using hand sanitiser regularly throughout the day.
Covering your nose and mouth when you cough and sneeze.
Staying at home if unwell, to reduce the risk of passing on other illnesses onto friends, family, colleagues, and others in your community.
Considering individual risks, such as clinical vulnerabilities and vaccination status.
Social Media
Please follow and like our social media to keep up to date with developments in the Harbour and stay safe.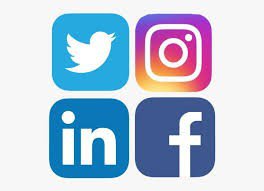 Facebook @brightlingseaharbour and @brightlingseafootferry
Twitter @bseaharbour
Instagram brightlingseaharbour and brightlingseafootferry