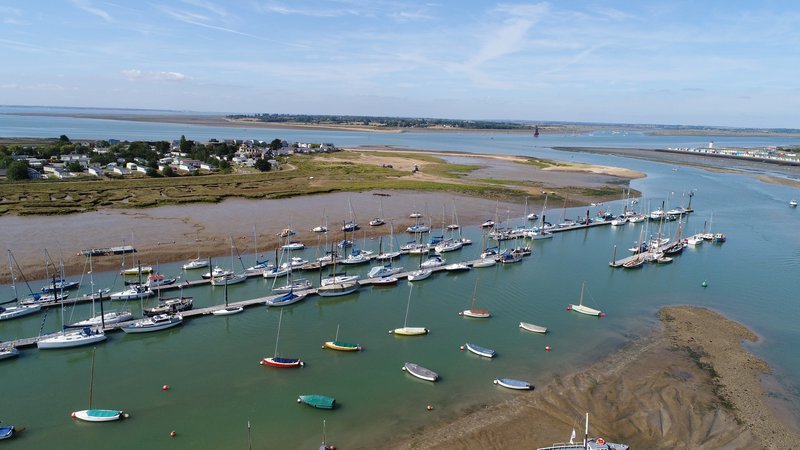 Harbour Tours £6.50 per person
Starting from Brightlingsea Harbour, take a closer look at our residential yachts and power boats. If tides are right you can go around Cindery island which is a salt marsh and is home to many local birds and wildlife, you may even be lucky enough to spot one of our residential seals or pass a visiting 90m cargo ship.
There are lots of photo opportunities on this tour, you could even send your favourite pictures to us for us to share on our social media!